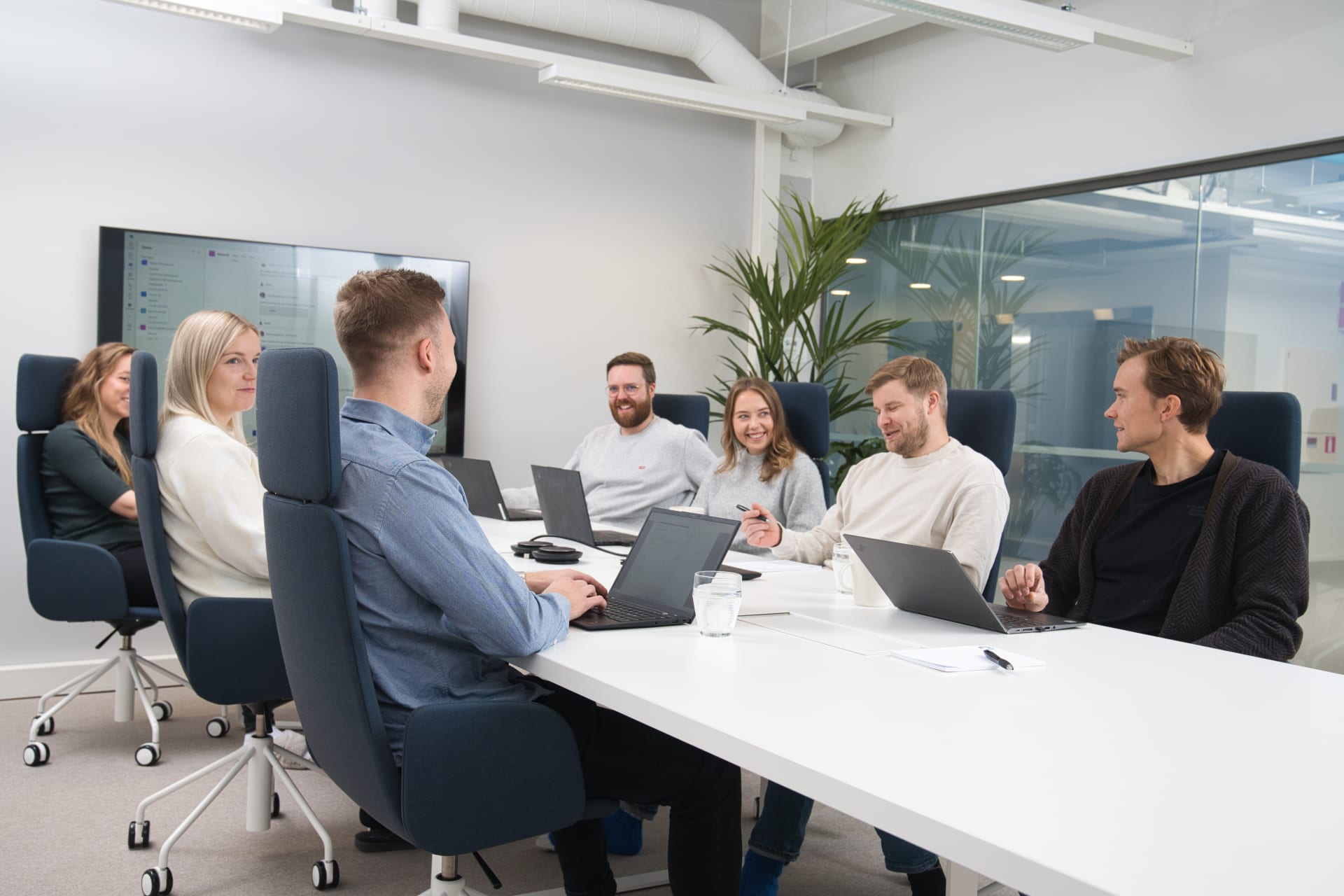 join us
Our team of over 70 members consists of seasoned experts as well as promising talents of the future.
We are an IT and cloud services consulting company that stands firmly at the forefront of knowledge and technology. Our strength lies in our multidisciplinary teams, working together to efficiently carry out demanding integration, architecture, and data projects using Microsoft Azure technology. We offer top-tier Azure data analytics solutions, as well as a listening ear and tailored solutions that truly meet each customer's needs.
While we have built our foundation around Azure services, we do things in our own way. At Cloud1, each team member brings not only deep knowledge but also their personal touch – every idea and voice is heard and given space to grow. We encourage development based on personal strengths and interests and want you to be able to shape your tasks accordingly. We believe that the best work is created in a relaxed yet ambitious atmosphere, where the collaboration of members from different teams creates a unique dynamic.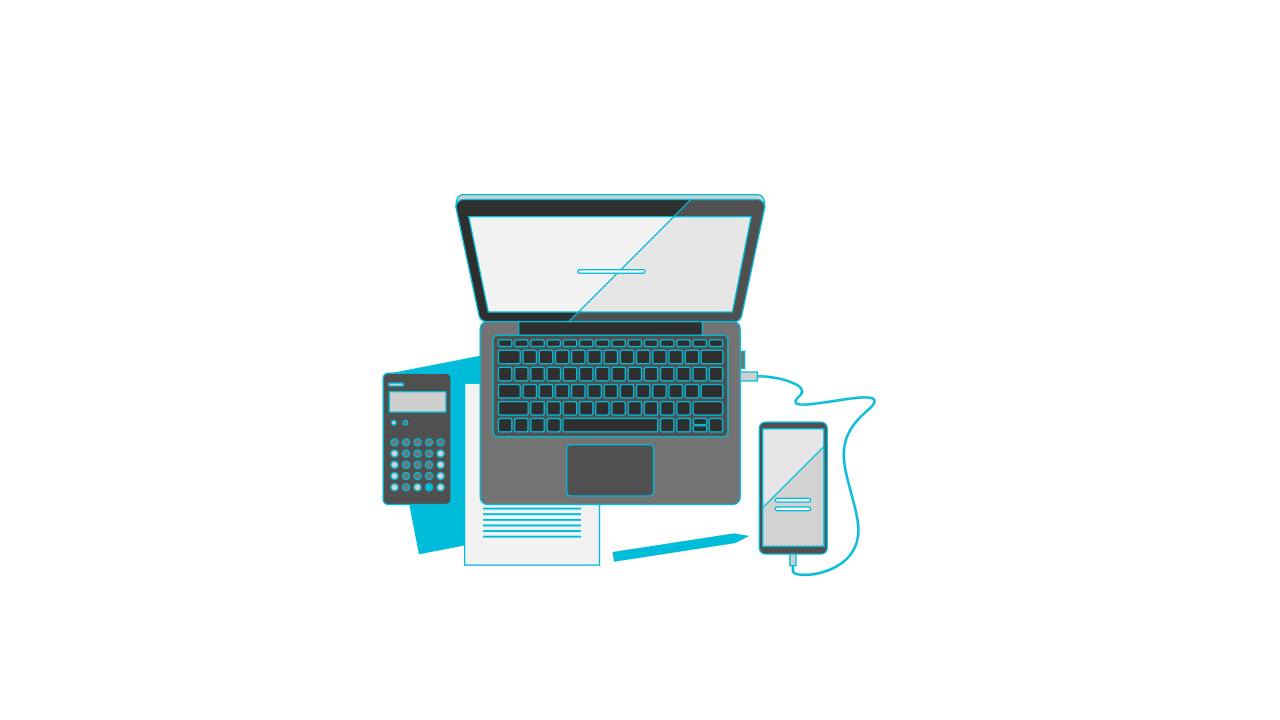 Proffesional work environment
The chance to work with the top experts in the field of data with newest equipment.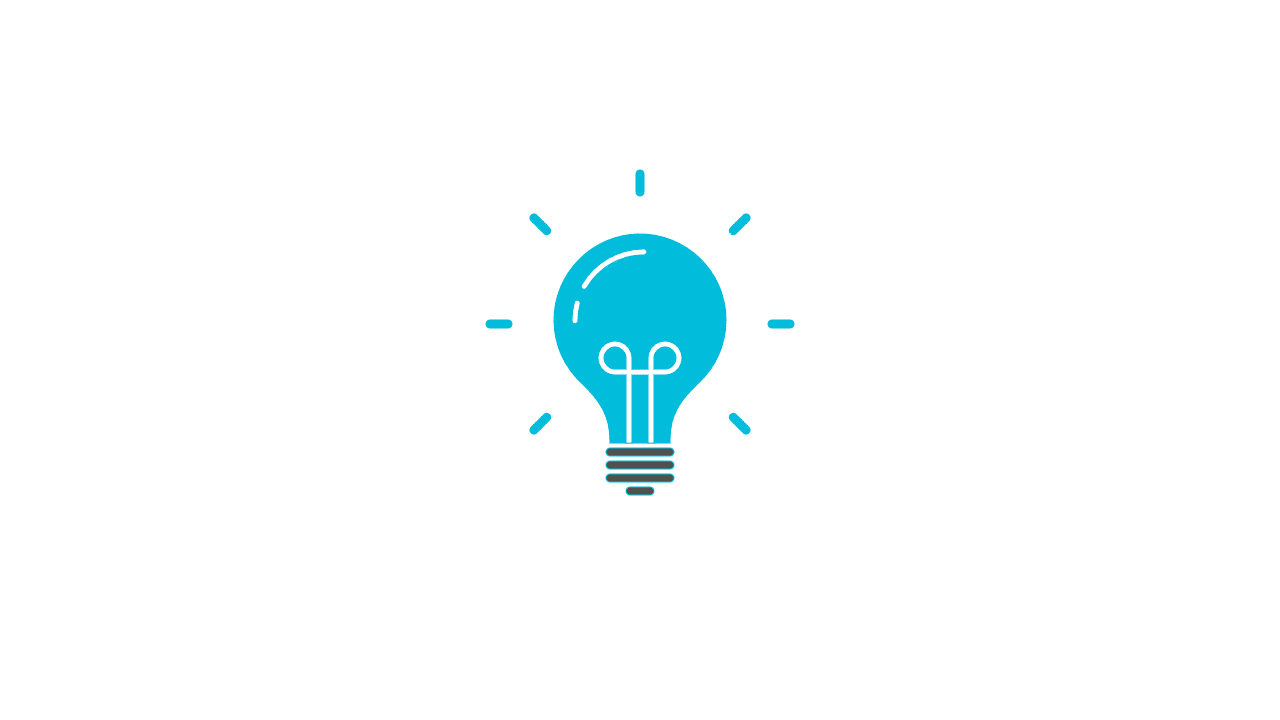 The benefits of being a microsoft solutions partner
You will be able to access Microsoft certifications. training material and MSDN's.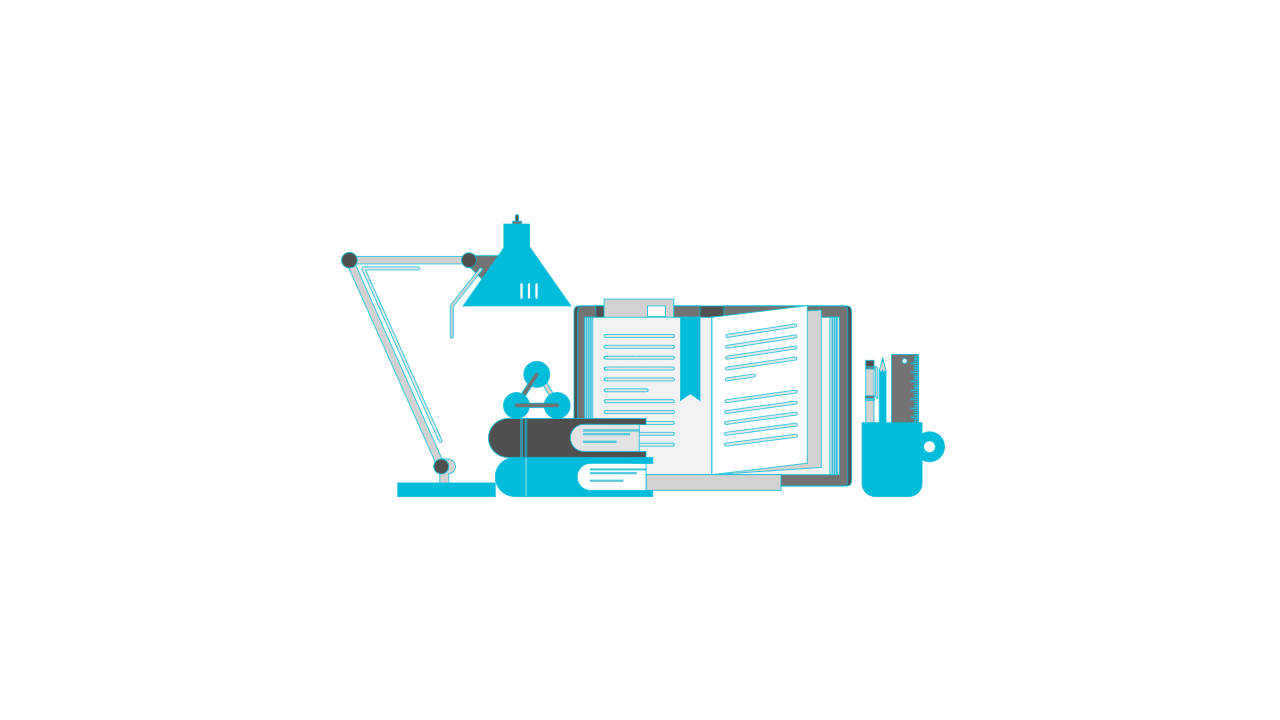 Flexible working hours and work model
We work 37,5 hours a week and you decide how you schedule yourself. As we work with a hybrid model, you can work remotely or at our office in the heart of Helsinki.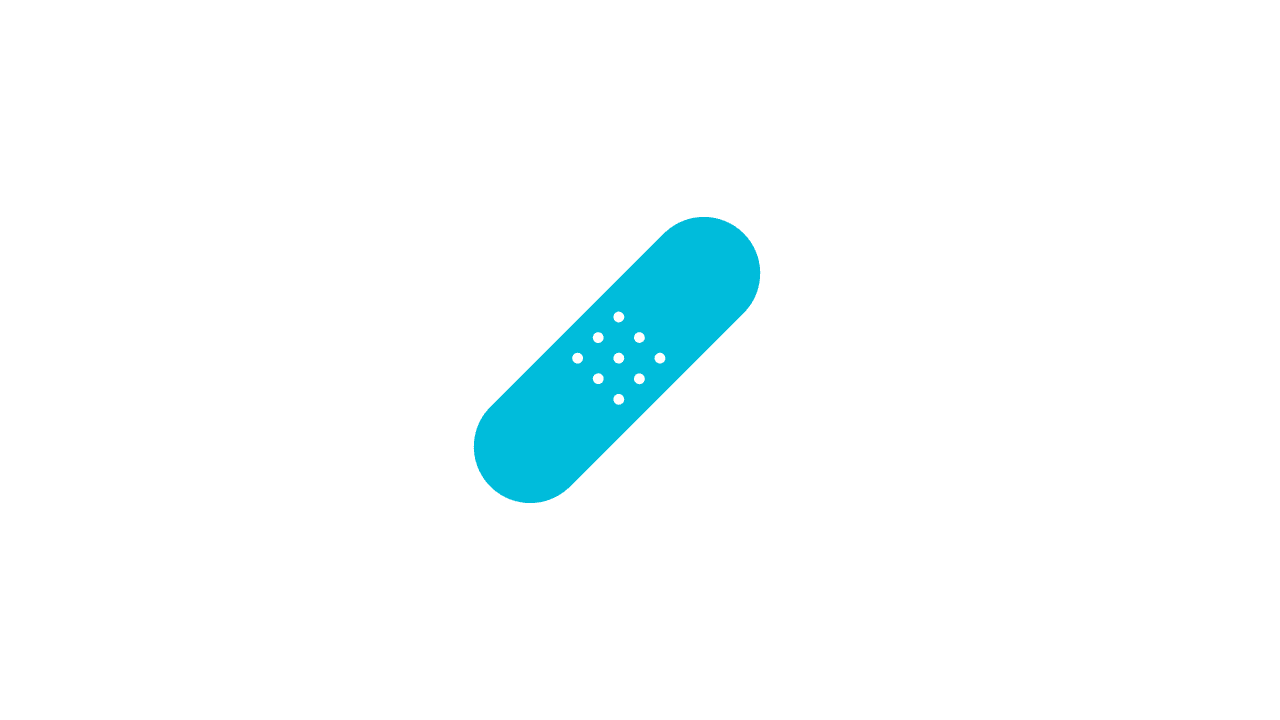 Extensive and comprehensive occupational health and dental care services
We are commited to taking care of our employees and keeping them safe which is why we offer comprehensive health services.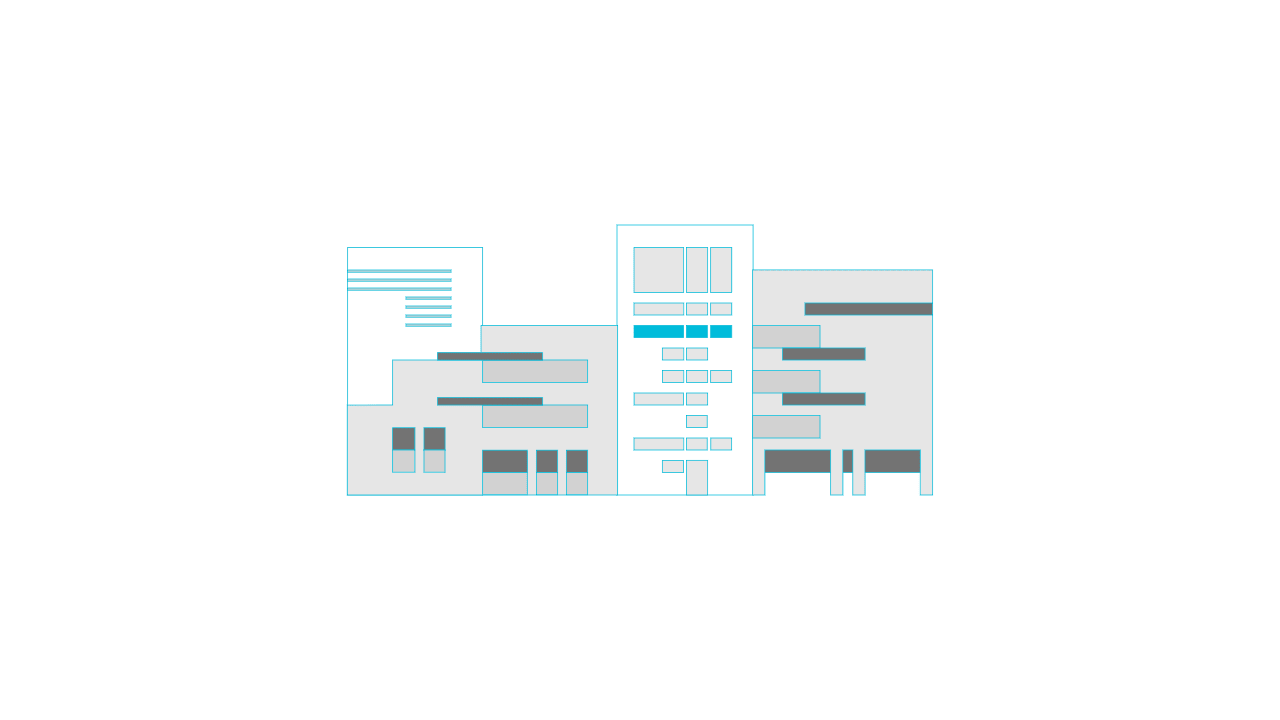 Insurances
Both at work and outside of it, we enusre that our employees are insured.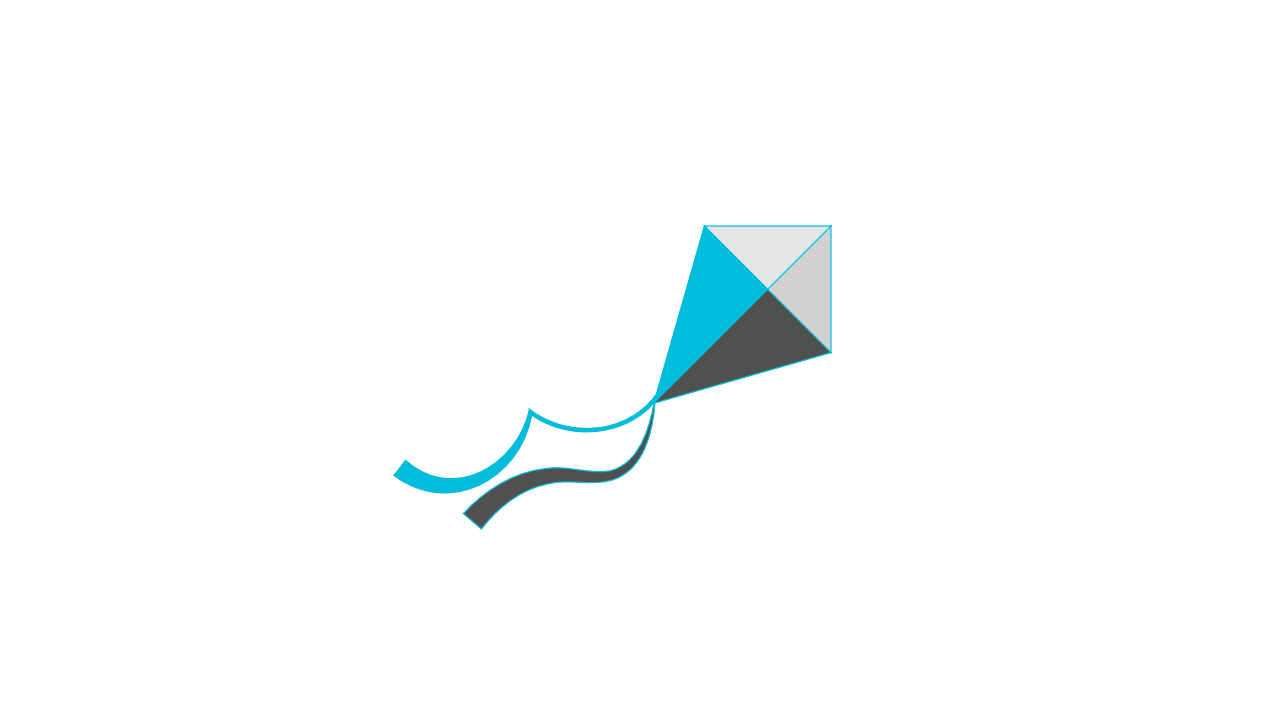 Remote work trip
We have an annual remote work trip overseas which is provided and funded by the company.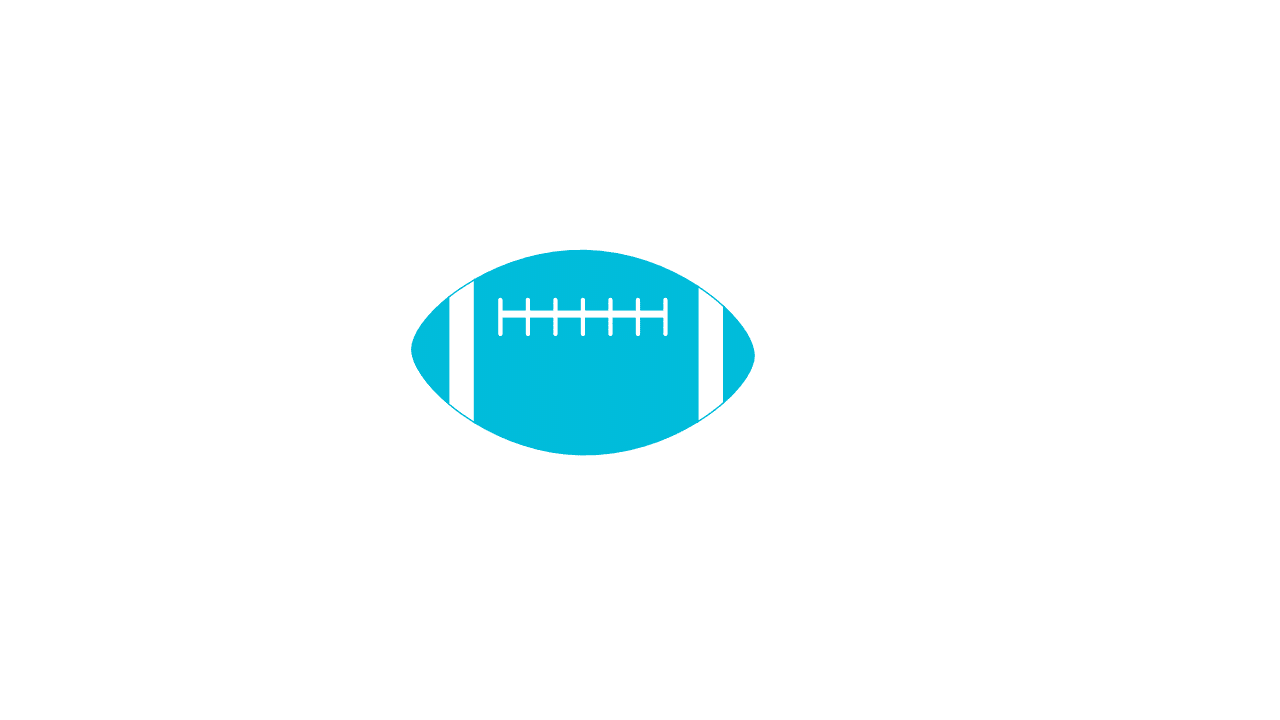 Freetime
Whether you enjoy padel, basketball or Counter-strike we offer a variety of clubs you can join.
address
Vuorikatu 20 A, floor 4B 00100, Helsinki